Back in February Graffoto raved about the "Beyond The Streets" Exhibition at Saatchi Gallery in London.   "Repeat visits are recommended" I urged and I have lost count of how many times I have been back, the gallery membership card is now looking like very good value.
The show has been consistently busy even on weekdays but on Easter Sunday, right at the end of the day I found myself wandering through a completely deserted gallery which gave me the chance to take some fresh photos. This was very much a "quick pop in" visit after an afternoon matinee film finished earlier than had expected and not having a camera with me I grabbed a bunch of phone pano shots. This series captures the feel and scale of the show and throws the limelight on the contemporary art the graffiti OGs have created for the show.
The real magic of the exhibition is in the historic detail, most of that resides in the vitrines and the photo and poster displays. These pano shots of the empty gallery halls really give a better idea of the scale of the exhibition and nature of the contemporary art the graffiti OGs are now creating, I hope you enjoy these as much as I enjoyed taking them.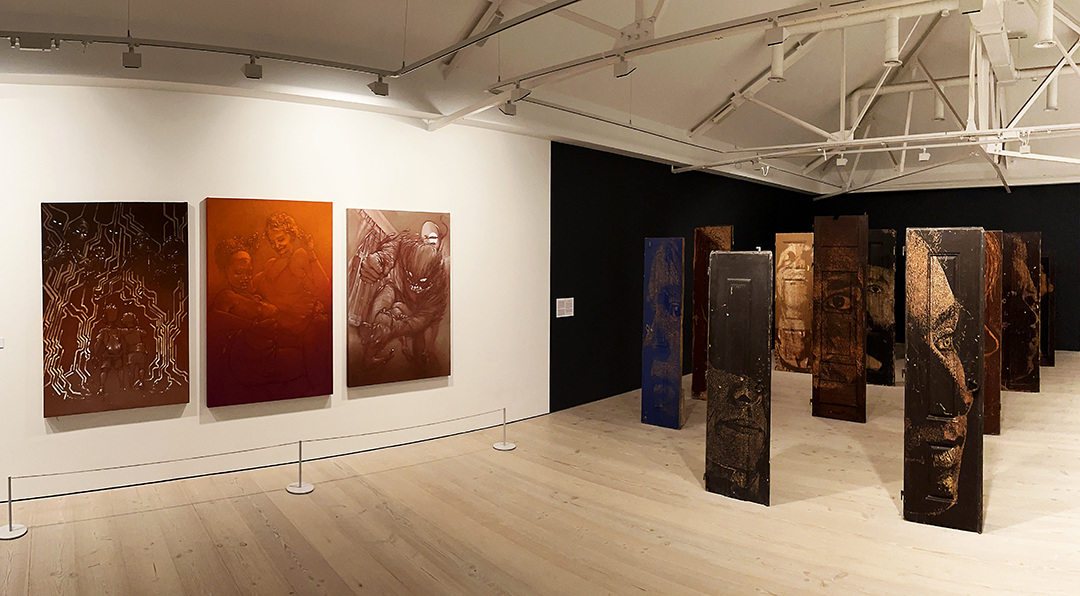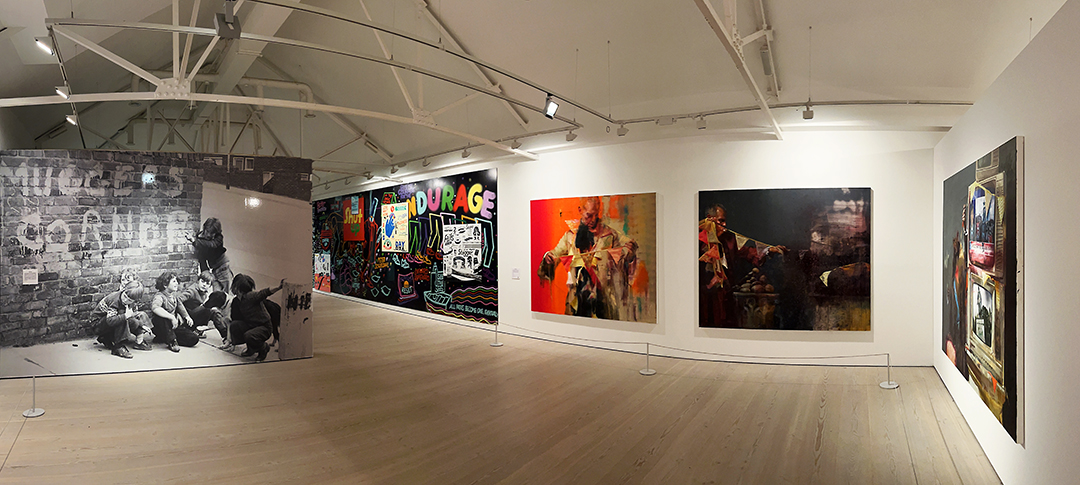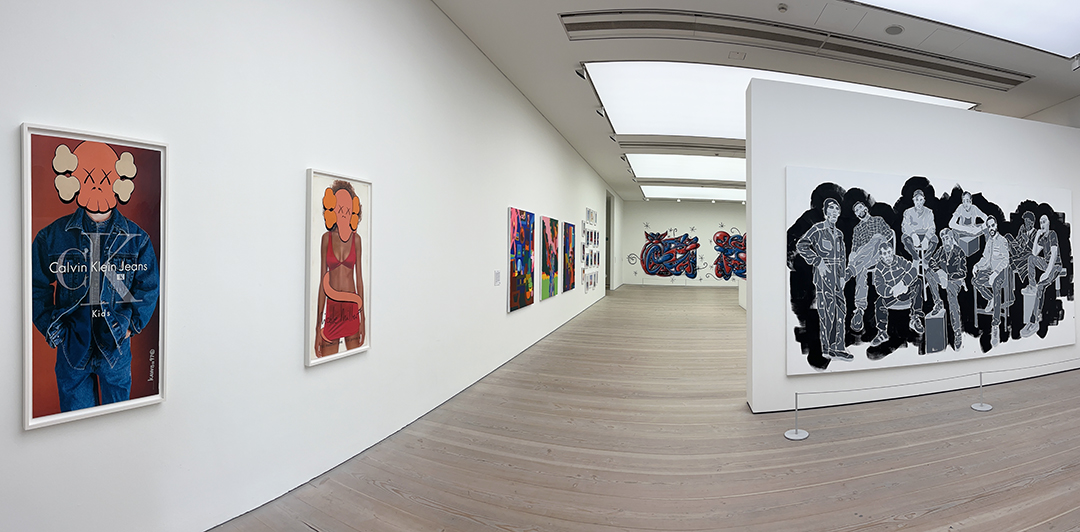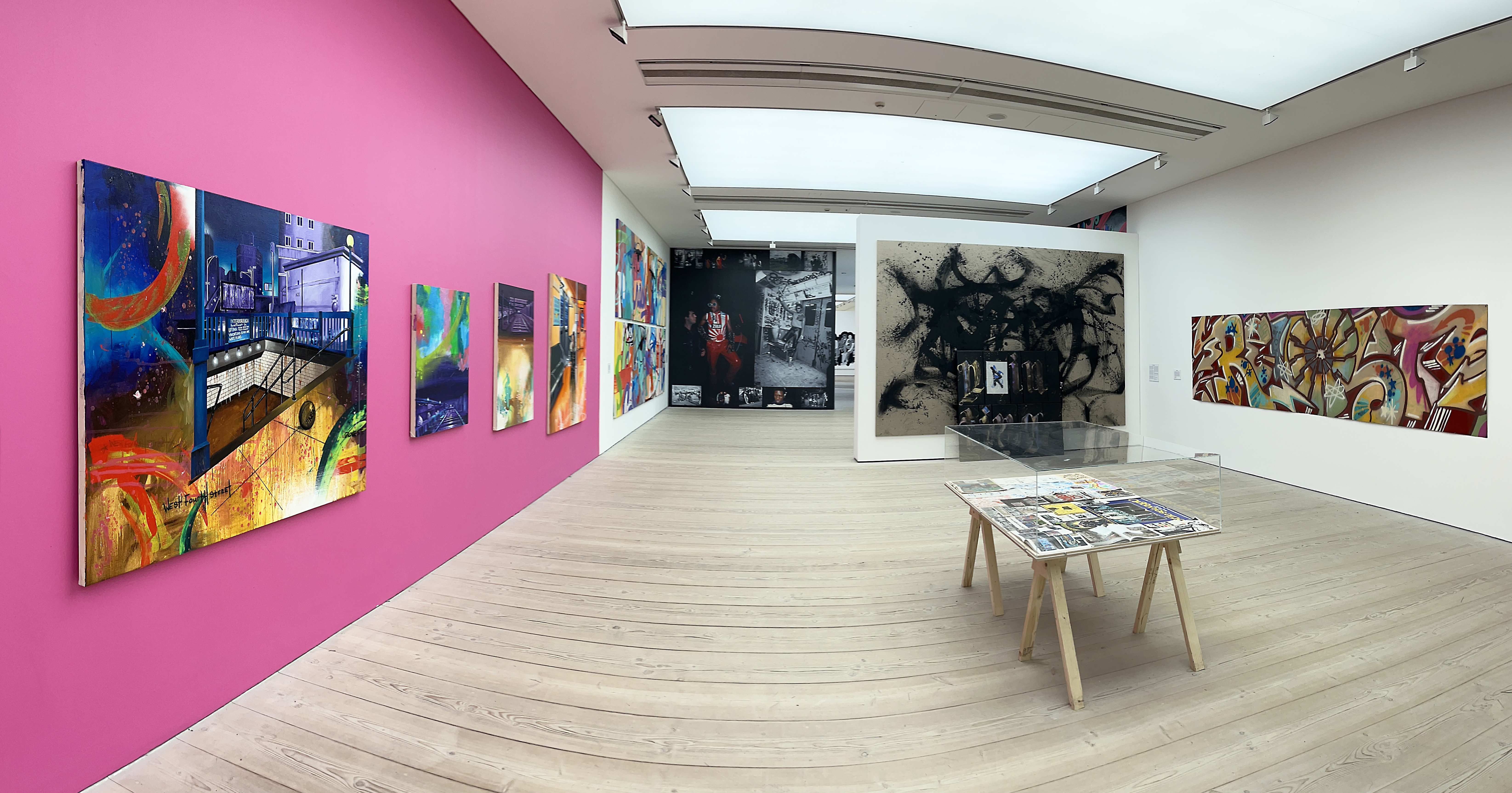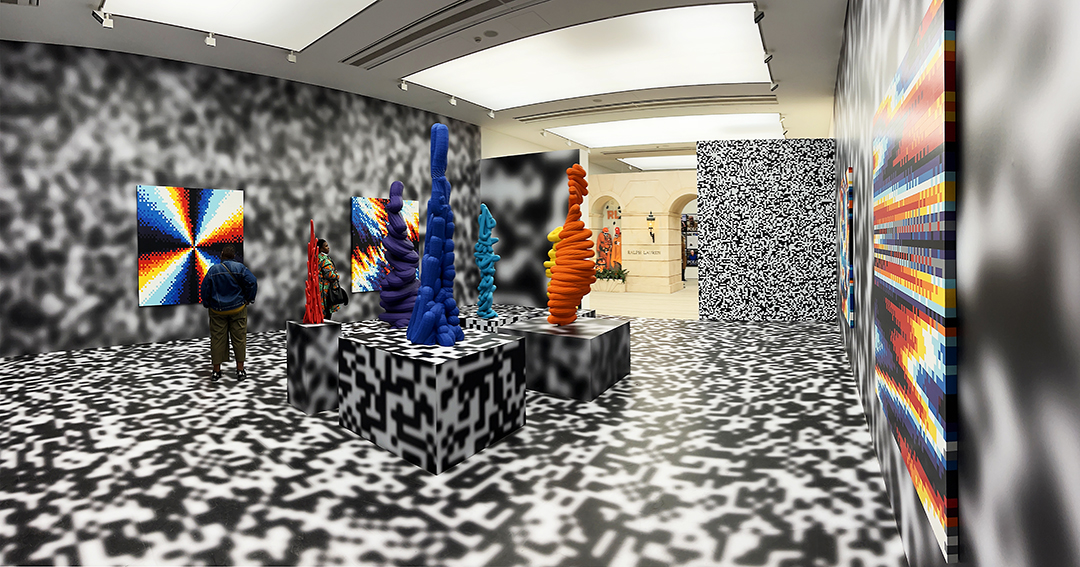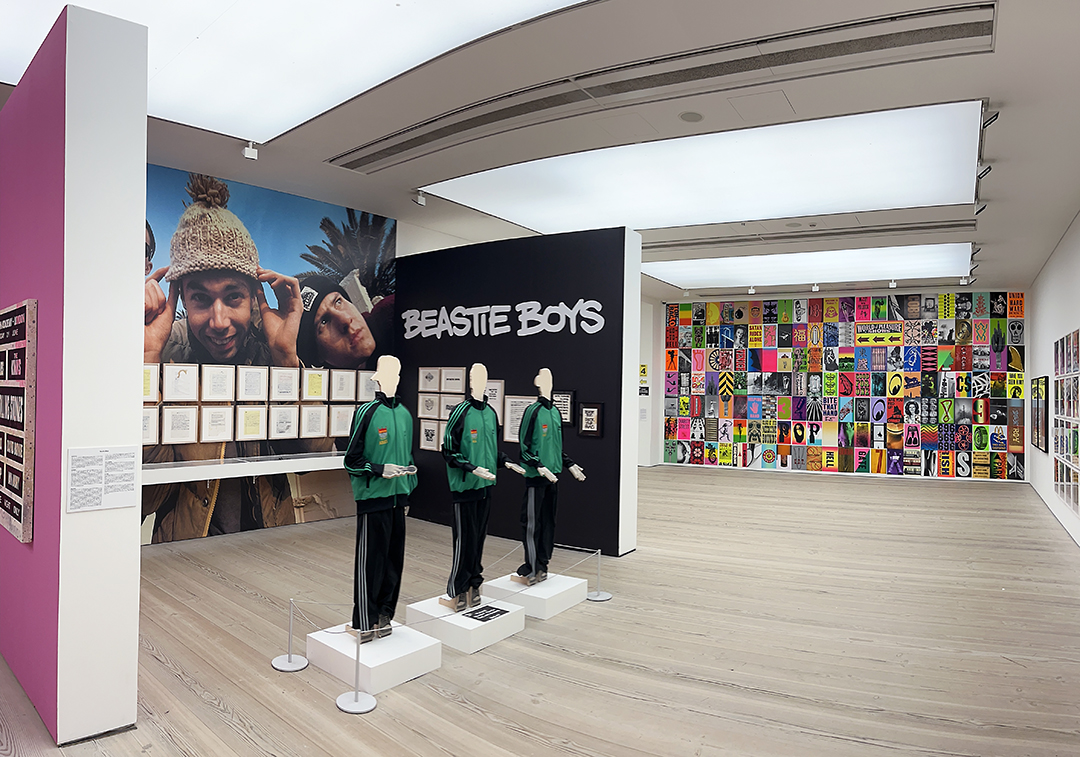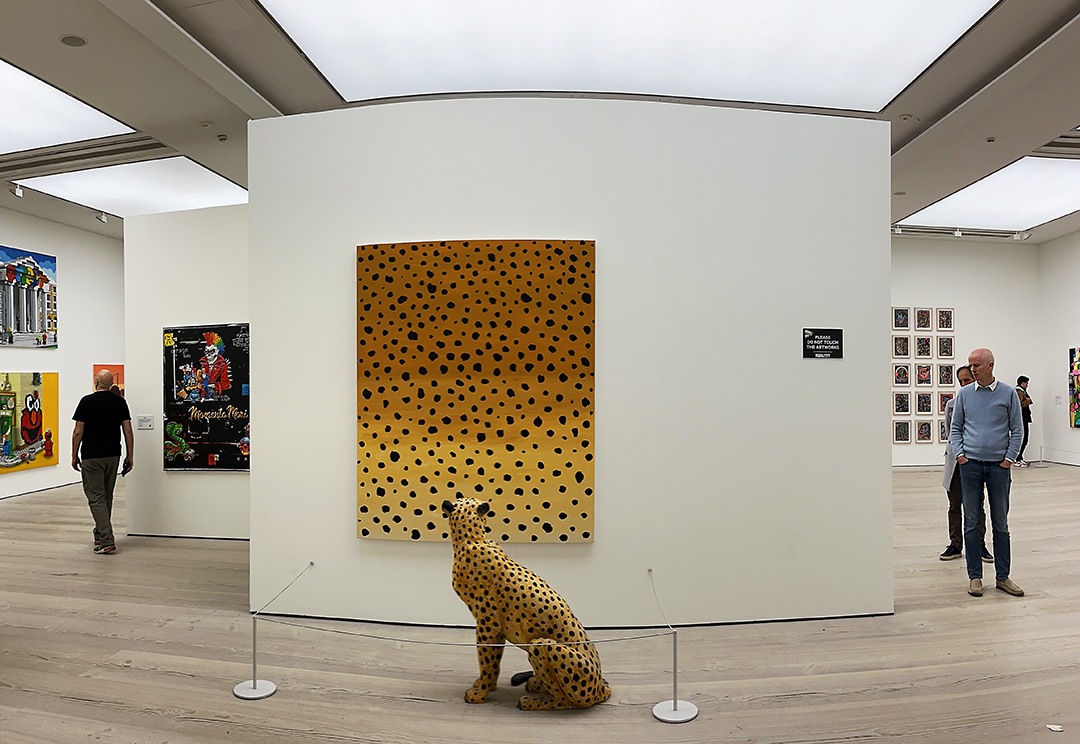 Beyond The Streets
Saatchi Gallery, Kings Road
17th Feb – 9th May 2023
All photos: Dave Stuart